Une agence, un collectif, une communauté, nous sommes tout cela à la fois !
Être hybride, ce n'est pas seulement alterner entre le bureau et la maison.
Chez Systerz, nous sommes ouverts à toutes les formes de collaboration. Ce qui nous unit : la passion, l'expérience et l'engagement. Le reste n'est qu'une question d'organisation. Et sur ce point, on se débrouille plutôt pas mal.
Nicolas Chériot – Founder
HEAD OF UX & INNOVATION
Aircall, Odigo, APHP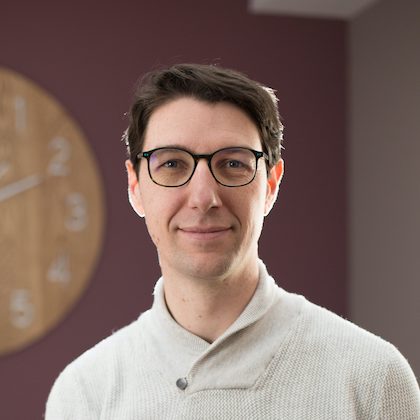 Bertrand Ventadour
UX STRATEGIST, FACILITATEUR
Coheris, KDS AMEX, Odigo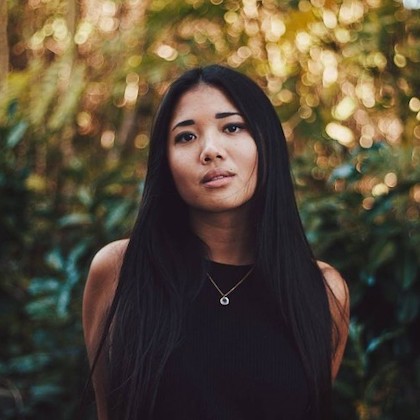 Anne-Camille Hamelin
PRODUCT DESIGNER
Ternoa, Allphin, Octopus Energy
Anastasiia Kondratieva
SERVICE DESIGNER, FACILITATRICE
SNCF, La Banque Postale, Manpower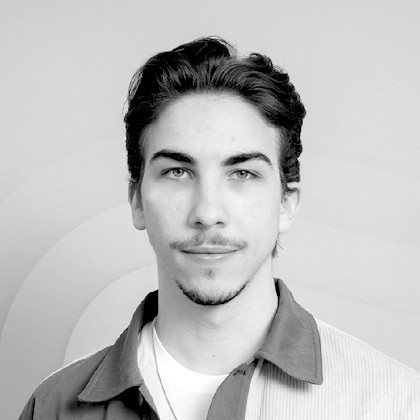 Martin Faussabry
PRODUCT DESIGNER
BNPP, Livestorm, Altaroc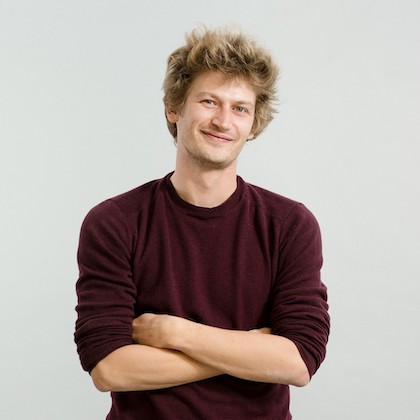 Romain Dao
PRODUCT DESIGNER
AB Tasty, Retargetly, Aircall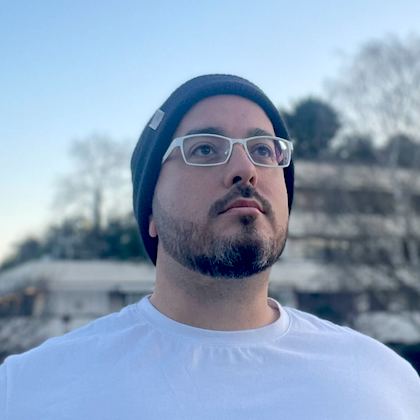 Yoan Maman
FACILITATEUR, COACH
Arneo, KPMG, Groupama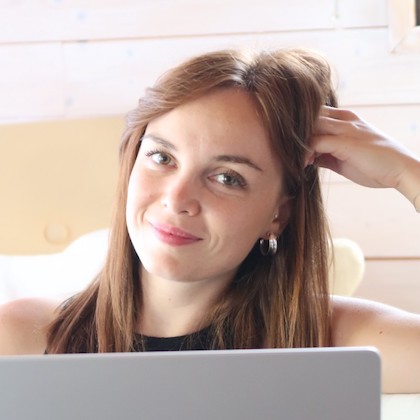 Fany Mialon
PRODUCT DESIGNER
Green-Got, Prunelle, Coup de pousse
WORK WITH US
Notre équipe n'a qu'un seul objectif : avoir un impact positif partout où elle intervient.
Contactez-nous pour découvrir comment Systerz peut déployer ses Talentz dans votre organisation.